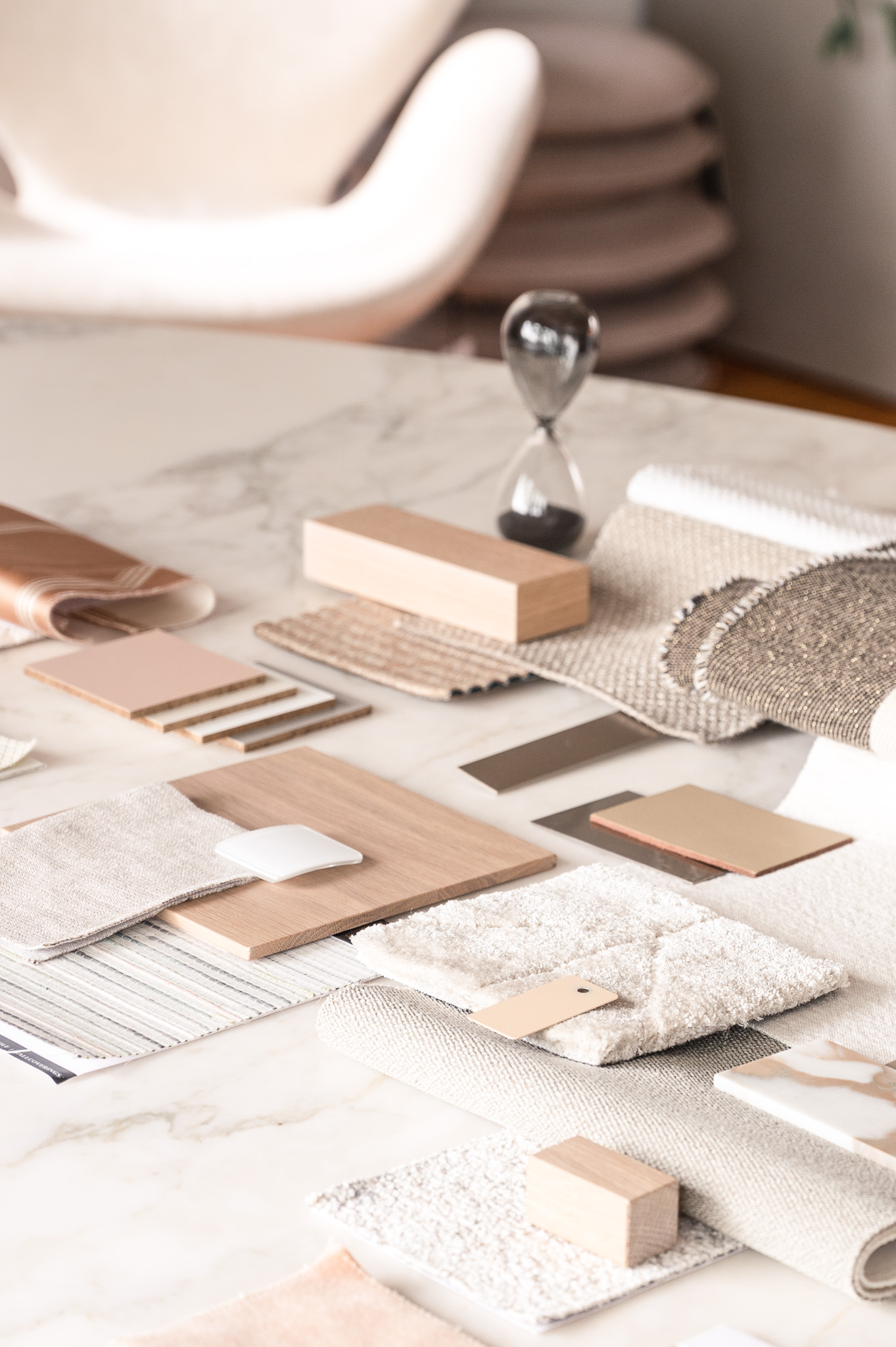 MISTERDESIGN / LATEST WORK
Mister Design / our latest work
Out of a shared passion for interior design and being inspired by great design pioneers, Marco van Rosmalen and René Nielen founded MisterDesign over ten years ago. With a webshop filled with the latest and most iconic furniture, design lamps and home accessories, they know how to reach more and more interior lovers.
MisterDesign has two beautiful locations filled with lots of carefully curated design pieces. If you want to be inspired by everything design has to offer, you really need to visit 's Hertogenbosch and stop by. Especially 'The Gallery' is worth the visit. It's a former Art Gallery on 'het Wilhelminaplein' in 's-Hertgenbosch and that's exactly why this modern building is transformed into the new home of many iconic design pieces MisterDesign has to offer.
We have photographed a lot of wonderful projects, the stores and the personnel for MisterDesign over the years and we're excited to share some of our latest work.